Contact Our Attorneys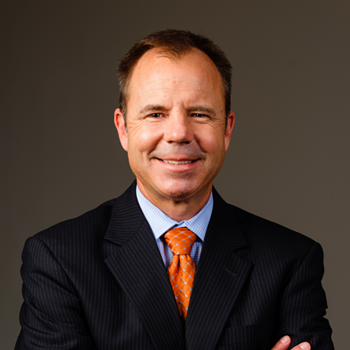 John A. Abom is a skilled litigator with more than 25 years' experience in criminal law.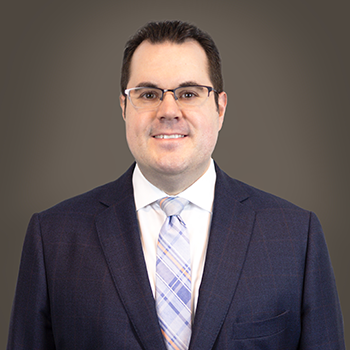 Craig E. Kauzlarich represents clients in state and federal criminal cases and handles case appeals.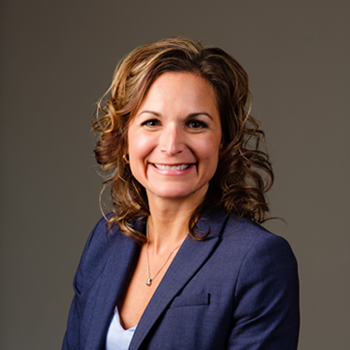 Stephanie L. Cesare focuses on criminal defense, children and youth investigations, and family law.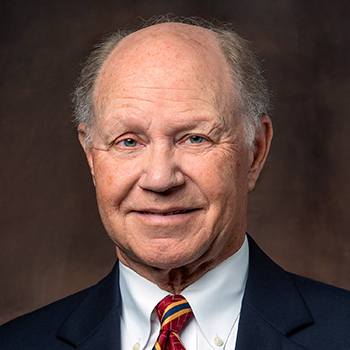 Jeffrey A. Ernico has more than 25 years' experience in estate planning, real estate and tax law.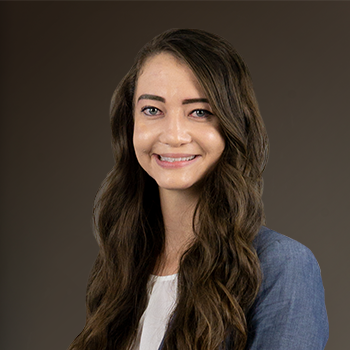 Shannon N. Costa focuses her practice on family law and criminal defense.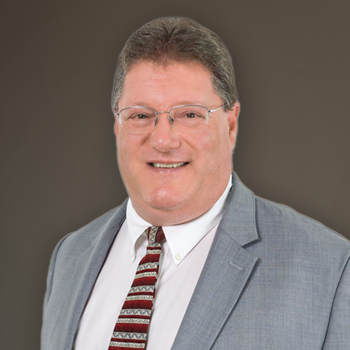 Todd R. Williams, Jr. focuses his practice on defending, prosecuting and adjudicating criminal and civil cases.