Contact Our Attorneys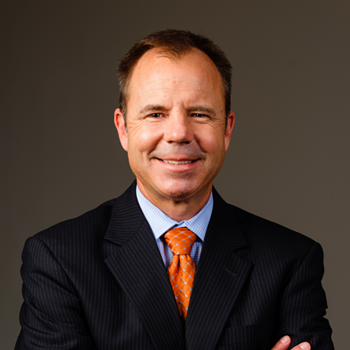 John A. Abom is a skilled litigator with more than 25 years' experience in criminal law.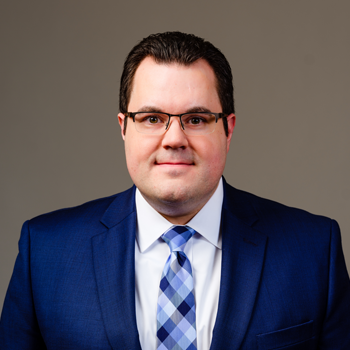 Craig E. Kauzlarich represents clients in state and federal criminal cases and handles case appeals.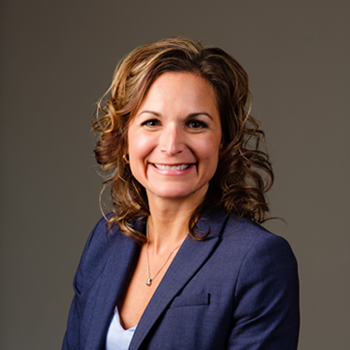 Stephanie L. Cesare focuses on criminal defense, children and youth investigations, and family law.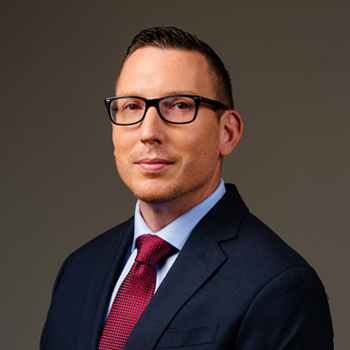 Brian P. Platt defends those under investigation or charged with felony and misdemeanor crimes.
Michael N. Aegbuniwe practices family law and represents clients in felony and misdemeanor cases.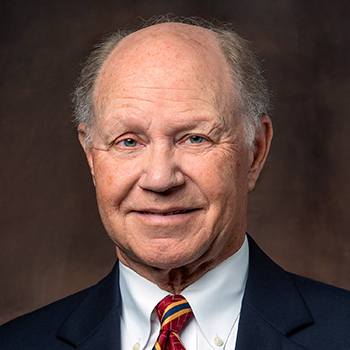 Jeffrey A. Ernico has more than 25 years' experience in estate planning, real estate and tax law.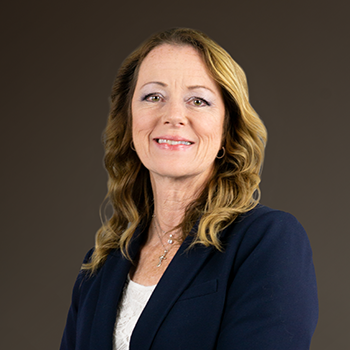 Linda A. Clotfelter has 25 years' experience in family law. She also practices estate planning and general civil litigation.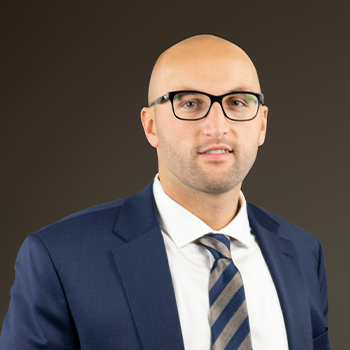 Joshua R. Traver focuses his practice on every aspect of family law including divorce, custody and support, adoption, premarital agreements, separation, and paternity.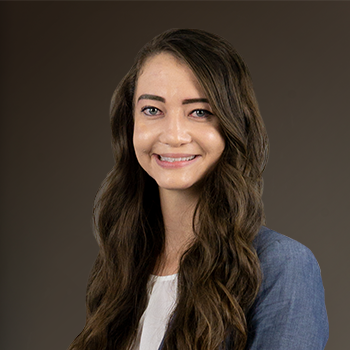 Shannon N. Costa is a third-year student at the Widener Commonwealth Law School in Harrisburg, where she is earning her Juris Doctor.