Our practice is expanding and we are looking for an attorney to complement our team of deeply experienced and highly rated lawyers.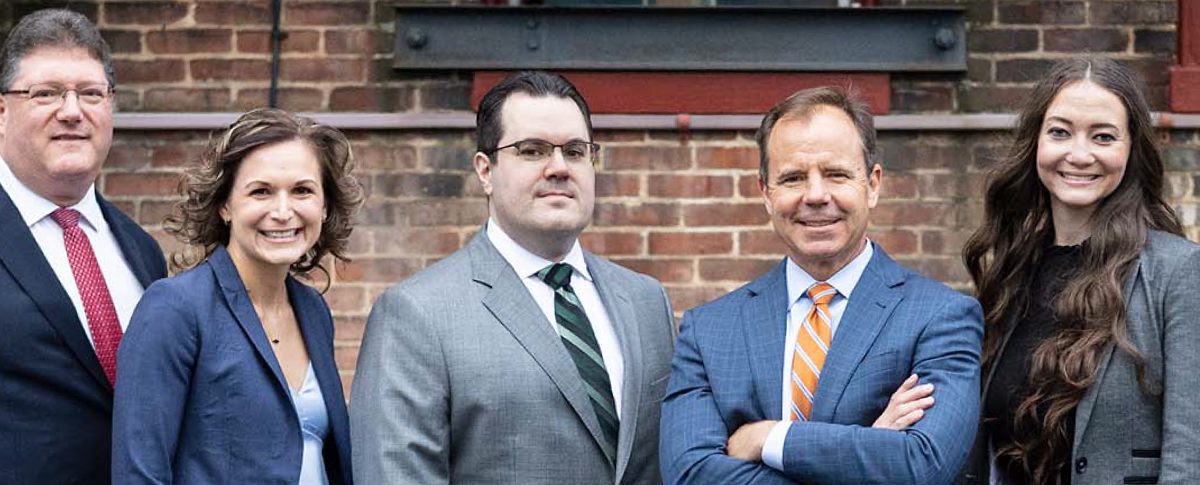 We are seeking an Associate Attorney to join our firm and work in the areas of Family Law and Criminal Defense. A successful candidate will need to have a passion for helping clients in challenging life situations, and have strong interpersonal and communication skills. This is a great opportunity for a recent law school graduate to learn and grow while working with an experienced team of attorneys.
Duties and responsibilities include Meeting regularly and communicating effectively with clients;
Working effectively and professionally as part of a team, including colleagues, support staff and others involved in a case; Reviewing and drafting pertinent legal documents; Providing professional and creative options for resolving disputes; Maintaining a high level of professional conduct and ethics; Providing sophisticated legal analysis and arriving at practical solutions for clients; and, Conducting accurate legal research.
Graduates of accredited law schools who are licensed to practice in Pennsylvania; as well as recent law school graduates with pending Pennsylvania Bar results will be considered.
Please email cover letter and resume to Office Manager Emily Barnes at ejf@AbomKutulakis.com.