Firing someone because they are gay or transgender is a violation of federal law, according to a new ruling from the Supreme Court of the United States. The Court said gay and transgender employees are protected under Title VII of the Civil Rights Act of 1964, which prohibits discrimination based on sex.
The landmark ruling came on June 15, 2020, with the Court stating, "An employer who fires an individual merely for being gay or transgender defies the law."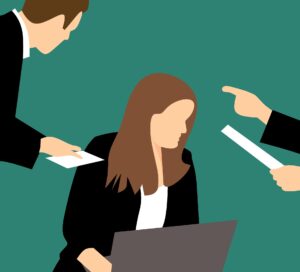 Employers must be cognizant of the rights of their lesbian, gay, bisexual and transgender workers in making disciplinary decisions and terminating employment.
The Court heard arguments in "Bostock v. Clayton County, Georgia" in October, 2019. Gerald Bostock and other individuals claimed they experienced unlawful sex discrimination because they had been fired for being gay or transgender.
Writing for the majority, Supreme Court Justice Neil M. Gorsuch agreed that an employer violates rules against sex discrimination by intentionally firing an employee based in part on sex.
Gorsuch wrote: "It makes no difference if other factors besides the plaintiff's sex contributed to the decision or that the employer treated women as a group the same when compared to men as a group."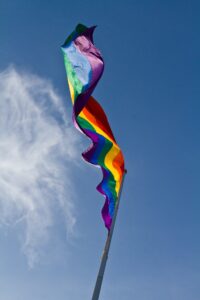 He wrote that, "…homosexuality and transgender status are inextricably bound up with sex. Not because homosexuality and transgender status are related to sex in some vague sense or because discrimination on these bases has some disparate impact on one sex or another, but because to discriminate on these grounds requires an employer to intentionally treat individual employees differently because of their sex."
"When an employer fires an employee because she is homosexual or transgender, two causal factors may be in play — both the  individual's  sex  and  something  else (the  sex  to which the individual is attracted or with which the individual identifies). But Title VII doesn't care. If an employer would not have discharged an employee but for that individual's sex, the statute's causation standard is met, and liability may attach," Gorsuch wrote.
The ruling affirmed judgments of the Second and Sixth Circuits and reversed a judgement of the Eleventh Circuit. Justices Samuel A. Alito and Brett M. Kavanaugh dissented.